KAYAK BIRDING TOURS
Come join a Relaxing and Informative Birding Tour by Kayak!
All Skill Levels Are Welcome!
Birding by Kayak? You won't believe how incredible this is -until you try it!
Experience the peace and beauty of kayaking the inlets, back lakes, rookery islands and established kayaking Trails. We add to our list of outdoor adventures regularly – so please check back to see the newest trips offered. Some of the birding trips are season, but with over 600 resident and migratory birds in the Texas Coastal Bend at any given time – birding is a year-round sport. Bird enthusiasts, professional and amateur photographers alike come to our area of the coast – even National Geographic is not stranger to this pristine area of the Texas coastline!
GET TO KNOW THE GREAT TEXAS
COASTAL BIRDING TRAILS!
ARANSAS LOOP
MUSTANG ISLAND LOOP
CORPUS CHRISTI BAY LOOP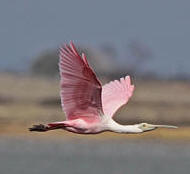 Roseatte Spoonbill in Flight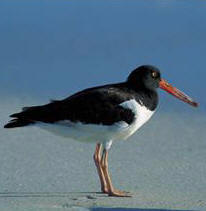 American Oyster Catcher



THINGS TO BRING ALONG:
(Most items are optional; kayakers in general, travel light.)

Small Backpack
(water resistant)
Notebook & Pens
Sunglasses & Sunscreen

Binoculars and Camera
Pocket Reference
Field Guide
Birding Checklist

Insect Repellent
Light Jacket
Comfortable Clothing
Drinking Water & Snacks
(no glass please)
Your Kayak Adventure Awaits!
Call to Reserve Your Trip Today: 361-557-7003