Kayaking is one of the most popular sports here in the Texas Coastal Bend! Let us Help you Select the Kayak that is best suited to your needs, skill level and budget.
BRONZE PACKAGE
$50 Full Day
Ocean Kayak Malibu 11.5′ Kayak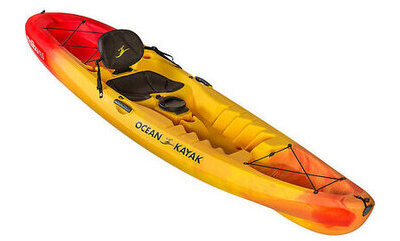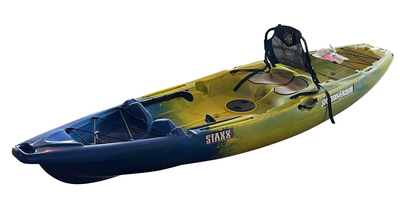 SILVER PACKAGE
$60 Full Day
Heritage Angler 12′ Kayak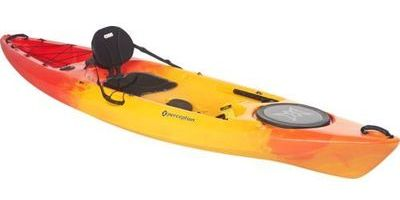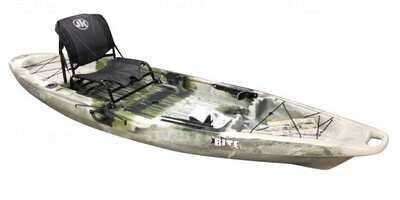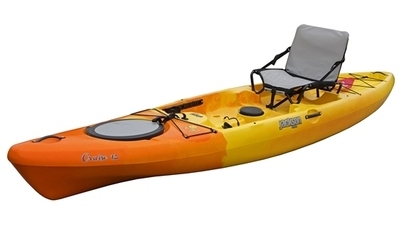 PLATINUM PACKAGE
$85 Full Day
Hobie Revolution / with NEW Seats!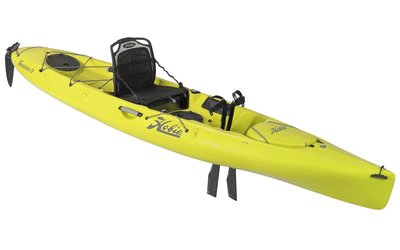 Hobie Outback / with NEW Seats!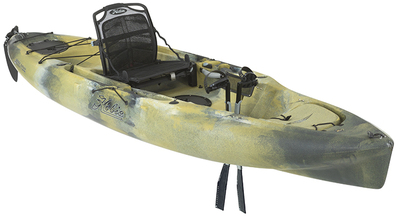 Stand Up Paddle Boards

$50 Full Day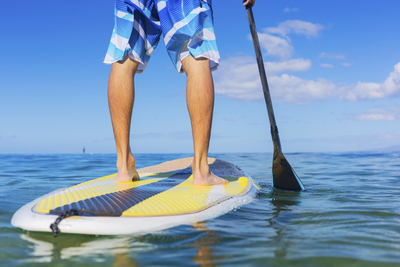 Double Kayaks

$75 Full Day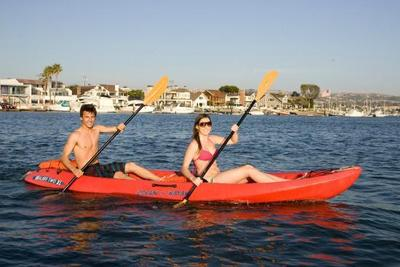 WE NOW RENT RODS AND REELS!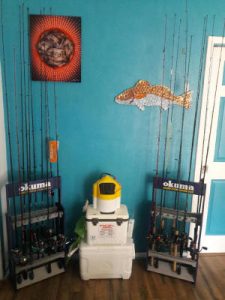 What to Bring:
Camera, sunglasses, sunscreen, hat for shade, favorite drink & snack – travel as light as you can.
CLOSED-TOED SHOES ARE RECOMMENDED BUT NOT REQUIRED.
WHAT WE PROVIDE:
All rentals include kayaks, paddles and PFD.
Coastal Bend Kayak's goal is to provide every customer with quality products and service. You'll find that our selection of kayaks is the largest in the coastal bend!