Individual, Small and Large Group Instruction For BEGINNERS, INTERMEDIATE & ADVANCED AVAILABLE.
Kayak 101 CLASSES OFFERED
Will include basic instruction on float plan, weather, clothing, signaling and safety gear. This is followed by a "on the water" demo, and a guided tour to Lydia Ann Lighthouse.
Lifejackets are required on water at all times.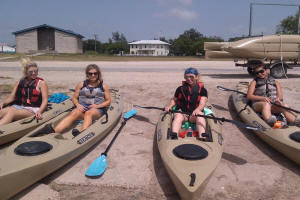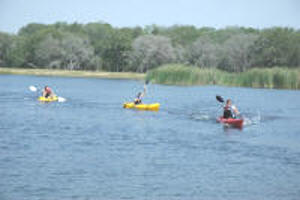 Kayak Fishing Class
Consists of basic saltwater strategies to greatly increase your ability to catch fish in our beautiful coastal waters.
Subjects include: Tides, Structure, and Gear to name a few.
To encourage family fishing time, we offer special rates for parent/child fishing.
$350 per parent/child team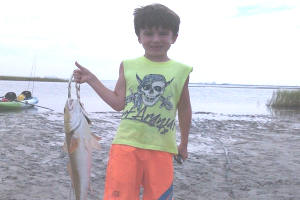 Women's Saltwater Seminar
Ladies would you like to learn more about the Beautiful Texas Gulf Coast; but not necessarily from your Husband, Fiancée or Significant Other? Coastal Bend Kayak has the seminar for you. Kayaking, Saltwater Fishing, Water Safety and Casting are just a few of the topics covered!
Seminars start Friday with check in from 3-5pm. We then jump into Saltwater 101, which is basic saltwater fishing tactics to make you more successful on the water. The day ends with a evening fishing trip, where we will practice up on our skills.
Saturday will begin at 8am with a Kayaking 101 class and then a beautiful and relaxing trip through the Lighthouse Lakes Trails. These trails are the most pristine Mangrove Trails in the entire State of Texas.
The Trip ends around noon which will be free time till 5 pm.
We will meet at shop at 5 pm for our evening Kayak fishing tour! This tour ends on a small primitive spoil island with campfire and all sorts of fun!
$350 per person.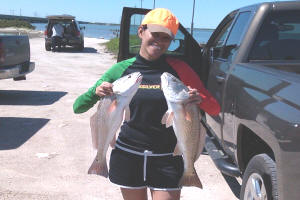 Ladies get your groups together and give us a call.
Call to Reserve Your Trip Today: 361-557-7003